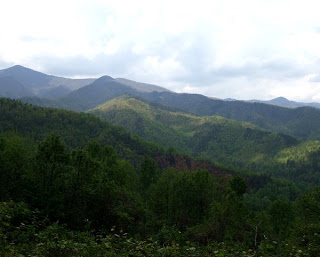 View from Horse Ridge near the Inn on Mill Creek,
photo taken by Perry & Heather
From time to time, guests send us their photos of the Inn as well as Pisgah National Forest and its surrounding areas. Guest photos often make their way onto our website and blog or into our biannual newsletter. Below are a few shots taken by guests who stayed with us in 2008. We weren't able to post every photo sent to us, but thanks to each and every one of you for sharing your pictures with us!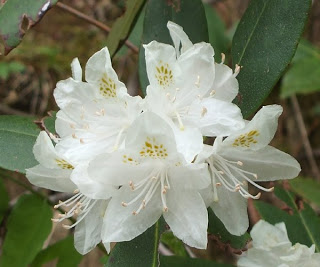 Rhododendron, photo taken by Perry & Heather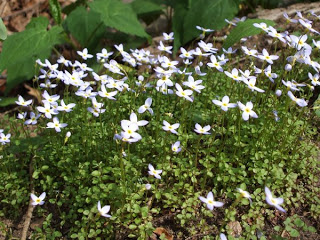 Spring flowers, photo taken by Perry & Heather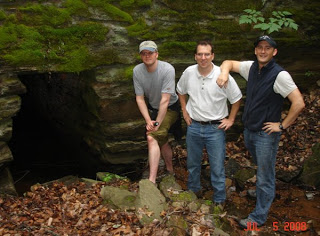 Travis, Innkeeper Dave & Carson, photo taken by Nicole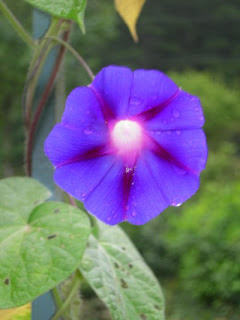 Morning Glory, photo taken by Lori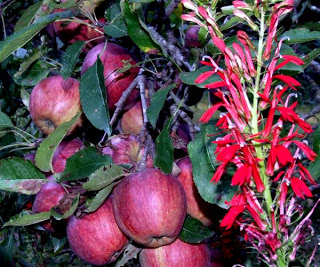 Apples and Cardinal Flower taken by Warren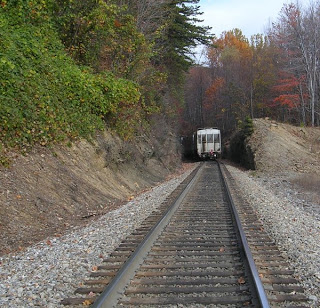 Train heading into cut, photo by Lee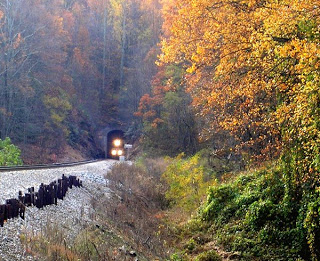 Train coming through tunnel, photo taken by Lee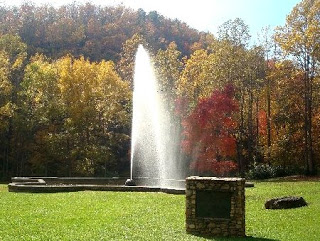 Andrews Geyser, photo taken by Woody & Carmen
If you stayed here recently and have photos that you'd like to share with others, you can e-mail them to us at info@innonmillcreek.com.