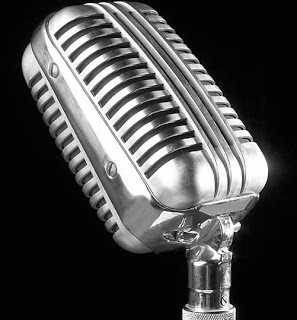 If you'd like to listen to some great local music when you visit us at the Inn on Mill Creek, you'll be interested in knowing that Black Mountain's newest music venue, White Horse Black Mountain, has an impressive schedule of diverse musical acts lined up in January. To keep music lovers' fingers snapping and toes tapping this winter season, the following performers will be at White Horse:
January 9: Songwriters Circle featuring Levi Douglas, Tom Leiner, Joshua Singleton and Oso Rey (7:30pm)
January 10: World class world music from Appalachia — Akira Satake Band with River Guerguerian, Duncan Wickel and Julia Weatherford (7:30pm)
January 16: Great Bluegrass lined up for Free Form Fridays — Traveller's Club (8pm)
January 17: Mizero Children of Rwanda Benefit Concert by LEAF (2pm-4pm, tickets VIP – $25, adults – $10, kids 10 and under – $5). Hear, see and help the children of Rwanda.
January 17: Steel drum jazz band — Jonathan Scales Fourchestra (7:30pm)
January 23: Lovely jazz performer Cheri Cagle returns for Free Form Fridays
January 24: Town Mountain
January 30: The Southern Fried Blues Society Fundraiser starring Peggy Ratusz and Daddy Longlegs
January 31: Blues to break your heart in a good way featuring White Horse favorites Paco Shipp with Jimmy Landry, Jerry McNeeley and Gove Scrivener
White Horse Black Mountain is right in the heart of downtown Black Mountain, 10 minutes west of the Inn on Mill Creek.
And don't forget, every Friday evening from 7-11pm, you can catch Mountain Music in Old Fort (approximately 15 minutes east of the Inn). Bluegrass, traditional, old time country and gospel…"an authentic little slice of Americana", as our guests have put it.