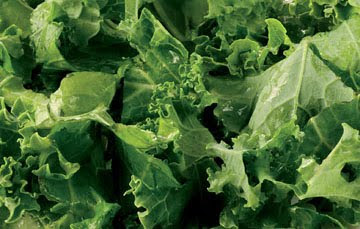 Kale … available at the tailgate market on Saturdays
If you'll be visiting our neck of the Western North Carolina woods any Saturday between now and October, we highly recommend a visit to the Black Mountain Tailgate Market. From 9am until noon each Saturday, local farmers, bakers and artisans bring their fresh food and handmade works to the tailgate market, located off of Montreat Road in Black Mountain.
Some of the items you'll find include farm fresh fruits and vegetables, local cheeses and pasture-raised meats, locally baked goods, local honey and coffee, flowers, jewelry, pottery and other locally produced arts and crafts. Looking for something specific? The tailgate market has a section on its website where you can read what's featured each week:
http://blackmountainmarket.org/
To find the Black Mountain Tailgate Market, head to Black Mountain and turn north onto Montreat Road. Less than two blocks and just past the First Baptist Church, you'll turn right onto First Street and then right into the parking lot. It's that simple! Keep in mind, it always pays to go as early as you can, because we are located in a very farm-friendly area and the market is quite popular with the local residents and restaurants.