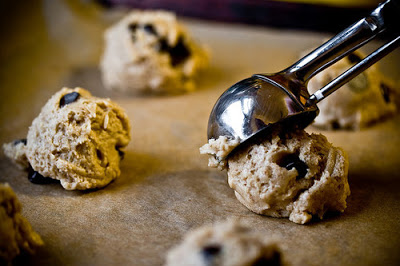 Who wants cookies? We are so very excited to be part of the first Visions of Sugar Plums Christmas Cookie Tour of Black Mountain area B&Bs! Nine inns and bed & breakfasts will be participating the weekend of December 10 & December 11 from noon to 4pm (our B&B will be on the tour on December 10). This means visitors will be able to get nine uniquely awesome cookie recipes and sample the cookies while checking out each Black Mountain area B&B decorated for the holidays.
Tickets are $15 through the Black Mountain-Swannanoa Chamber of Commerce and benefit the Swannanoa Valley Christian Ministry, a non-profit organization consisting of a team of churches, staff and volunteers who provide basic needs, financial assistance and emergency relief to those experiencing hardship. Additionally, they assist with coordinating special services in the community like Meals on Wheels, the Adopt A Family program, minor home repairs, holiday food baskets, providing educational and job training scholarships through the Black Mountain-Swannanoa Kiwanis Foundation, and working with Job Link.
And here's a sweet deal for our guests: All guests of the Inn on Mill Creek who make a two night reservation (Friday/Saturday) during the Cookie Tour weekend will receive FREE tickets for the Cookie Tour and recipe cards for all the cookies!
What kind of cookies will we be making, you ask? A hint — Mint. Chocolate. Chip.

View 2011 Black Mountain B&B Cookie Tour in a larger map