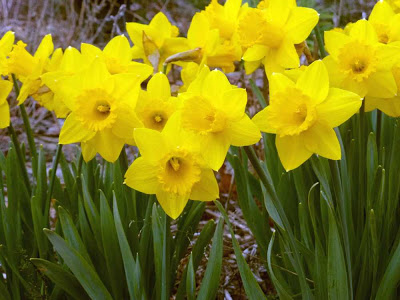 Say hello to our daffodils
Spring is here! It's our favorite season, so you can imagine how happy we are, even though there may be a little bit of winter here and there over the next few weeks. Our forsythia and daffodils don't care and therefore, we shouldn't care, right? So take a moment to welcome Spring and enjoy these photos taken at the Inn on March 20: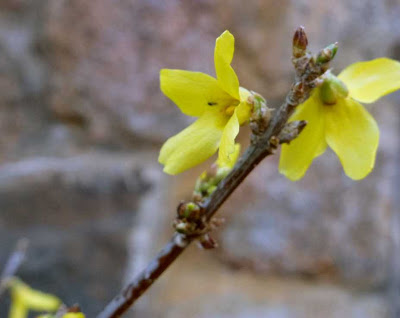 Forsythia next to the driveway gate at the Inn on Mill Creek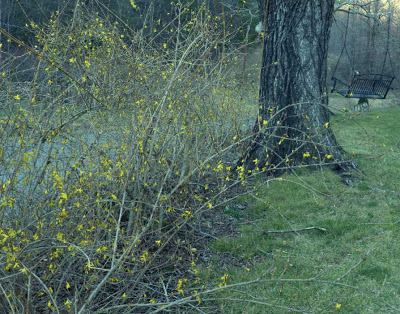 Forsythia just starting to bloom at the Inn!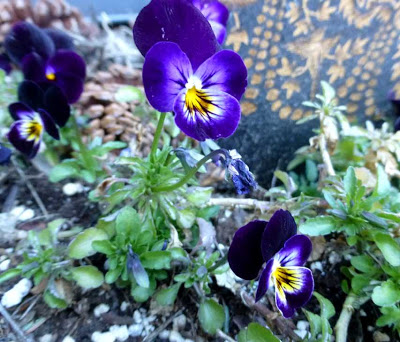 Happy pansies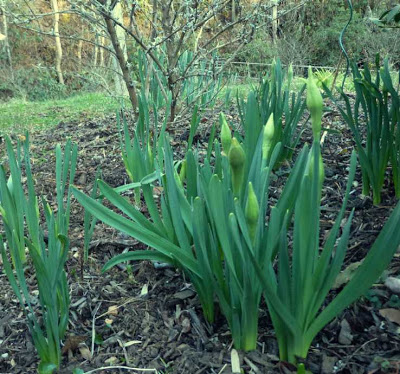 Daffodils getting ready to bloom in the White Garden