We are so in love with the Conservatory at Biltmore Estate in Asheville. Sure, it's beautiful all year long, but in the wintertime, it's pure magic.
When people think of Biltmore Estate in Asheville, something like this image usually comes to mind: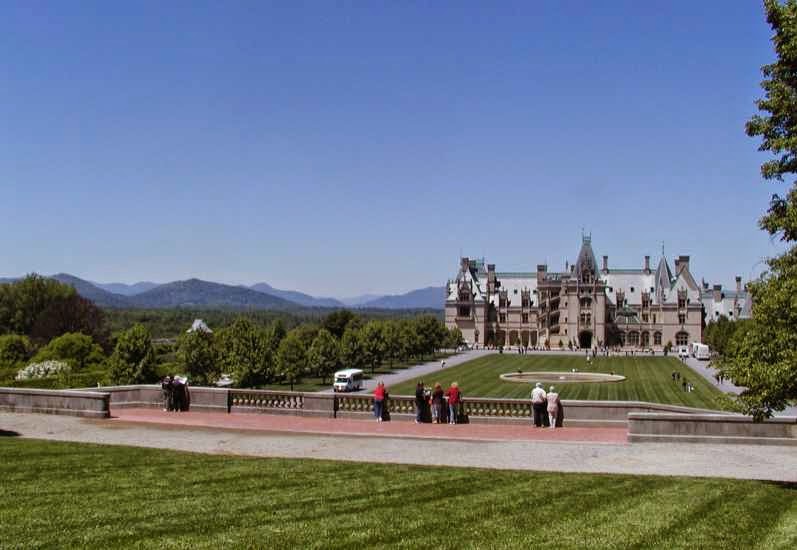 But there's also this, the Biltmore Conservatory near the Walled Garden on Biltmore Estate: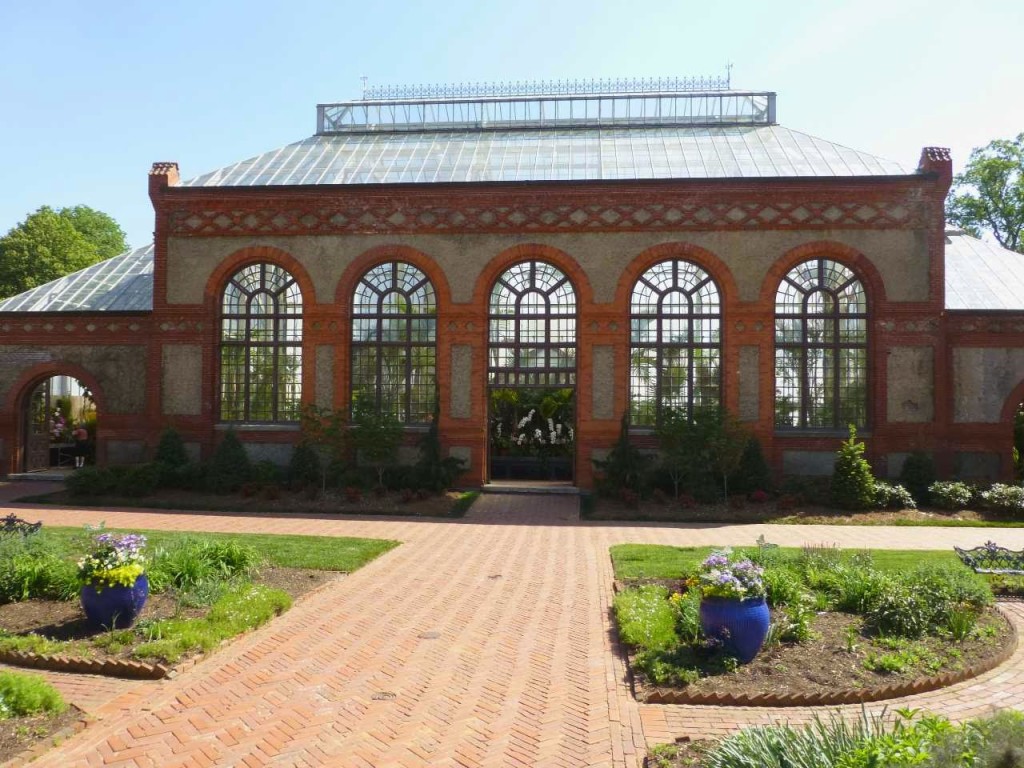 The Conservatory at Biltmore is a year-round oasis of plants, and it really struts its stuff from late fall throughout the winter when the gardens outside are asleep. The Conservatory does a great job making you forget the winter blahs! Check out some of the indoor garden spaces that are part of the Conservatory, including orchids, palms and all kinds of tropical plants:
The Biltmore Conservatory also includes a room with cacti and succulents, a room with several different types of beautiful orchids, and more. Keep in mind, you do need an admission ticket to Biltmore to see the Conservatory, which is part of Biltmore Estate, so don't forget to pick up your discounted tickets at the Inn on Mill Creek B&B (which are also good for a free second day at Biltmore!).