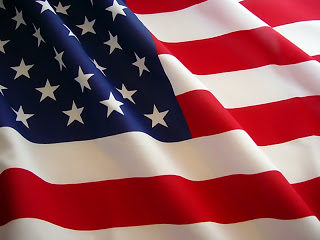 We can't believe it's June already, which means Independence Day will be here before we know it, complete with American flags waving proudly in parades and fireworks lighting up the sky in the evening.
Montreat will kick off Independence Day early with a parade at 10am on July 4. The town of Black Mountain will hold its July 4 celebration around 7pm with a free street festival and dance, followed by fireworks later in the evening. Food will be available for purchase at the Black Mountain festival; however, you might not want to miss the Black Mountain tailgate market earlier in the day — from 9am to noon — on Montreat Road.
For those of you in a hiking mood, the Swannanoa Valley Museum offers its annual hike to view the fireworks. The group will meet in Black Mountain and the hike will begin at 5pm. Reservations are required (see their website for information).