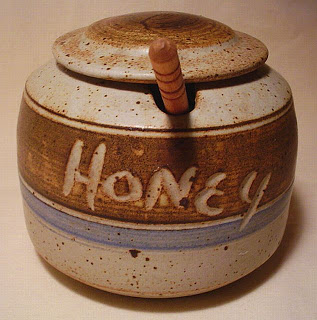 Like honey? How about street festivals? If you like either one, then you'll love the 32nd Annual Sourwood Festival in Black Mountain on August 8 and 9.
The alcohol-free festival will include 200 vendors, plenty of food (and awesome locally made Sourwood Honey) and great entertainment. Black Mountain is quite the charming small town and its festivals reflect the hospitality and friendliness that comes with being known as the "Front Porch of North Carolina". It is also known for its local art and you'll be sure to see some great art while you're there as well.
Interested in learning about the sourwood tree? Check our Sourwood Festival 2007 blog post for information about this beautiful tree with white flowers that turns blazing red in the fall.