Happy 2009! First, we'd like to thank our guests (and many new friends) who stayed with us in 2008 for making our year a happy one. We hope you'll be able to visit again as we kick off another year at the Inn.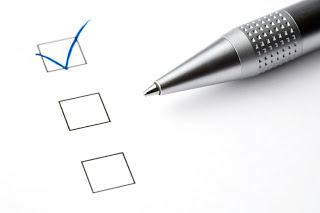 Second, even though the the new year is just a few hours old, we're already thinking ahead to this year's Inn Projects. Last year's projects included:
New carpeting in the Great Room and three guestrooms
Window boxes and shutters for the Lake House
Fabric panels for the dining solarium ceiling
A stone path to the arbor overlooking our little mountain lake
A variety of new plants and flowers in the Pool Garden
Becoming a site on the North Carolina Birding Trail
Starting our "Greening Up the Inn" initiative
We're happy to report that all our 2008 projects were completed and we are now looking at the following projects to be completed in and around the Inn in 2009…and more items will likely be added knowing how much we like to 1) write lists and 2) mark things off of lists:
Planting a White Garden of white-blooming shrubs and flowers and silver-foliage plants
Making concrete benches from bench molds, and decorative pavers for use around the property
New tables and chairs for the dining solarium
Continuing our "Greening Up the Inn" initiative of becoming an eco-friendly business
Planning a wooded nature trail around the perimeter of our 7 1/2 acres that borders Pisgah National Forest
Planning and possibly constructing a walking labyrinth based on labyrinths found in Sweden (paying homage to Brigette's dad's lineage)
A new section on our website for birding, and perhaps a section for geocaching
We'll also be making some Top Ten lists, such as lists of great hikes for each season (and some for all seasons), lists of geocaches in our area, lists of bird species that you can see at the Inn, and more, as part of our Inn Turns 10! celebration of the Inn's 10th birthday in 2009.Cheers to a happy New Year!