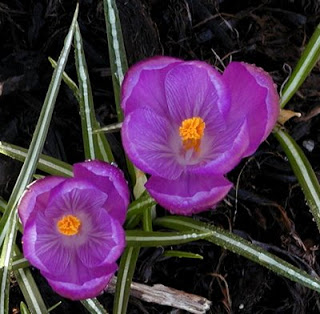 Now that Winter is officially over, we'd like to report on the progress of our Spring flowers at the Inn on Mill Creek. Enjoy some photos we took this week at the Inn. Here's what's in bloom:
Forsythia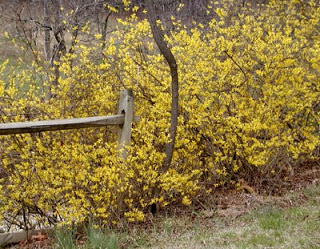 Daffodil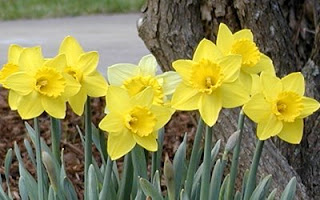 Pansy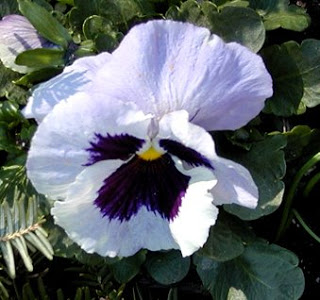 Hyacinth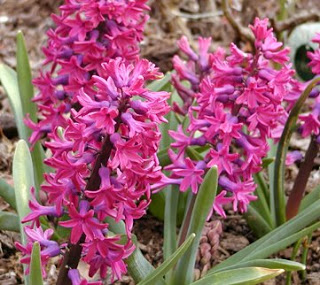 Just beginning to bud and bloom at the Inn:
Creeping phlox
Peach Trees
Weeping Cherry
Up and out of the ground and growing (blooming later this Spring)
Grape Hyacinth
Tulip
Bleeding Heart
Iris
Peony
Lily
Roses
Plus, if you're in the Asheville and Black Mountain area at this beautiful time of year, you'll see a variety of flowering trees welcoming Spring as well.
We read a great article recently at one of our favorite gardening sites, davesgarden.com (no, it's not our Dave, but it's nice to know that there are other green thumbed Daves out there!). The article talks about the magic of Spring set to the tune of Vivaldi's La Primavera (Spring). We're playing Vivaldi's concerto it right now…
http://davesgarden.com/guides/articles/view/2243/