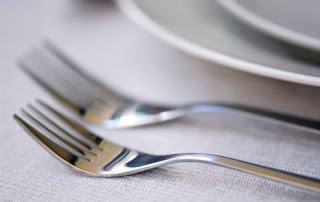 Our innpugs, Csaba and Bugsy, would like to remind everyone about Dine to be Kind. On Tuesday, February 23, many of our local restaurants will be participating in Dine to be Kind. The restaurants will donate some of their proceeds that day to support the spay/neuter and foster programs of Animal Compassion Network.
In Black Mountain, you can grab a cup of coffee at the Dripolator, have a bite to eat at Madison's, Morning Glory Cafe, or Thai Basil, or even stop in to places like Bone-a-Fide Bakery and pick up a treat for Fido (or Csaba and Bugsy), and a portion of your sale will go toward protecting and saving homeless pets.
There are more than 50 participating eateries, and you can view the entire list at www.animalcompassionnetwork.org.