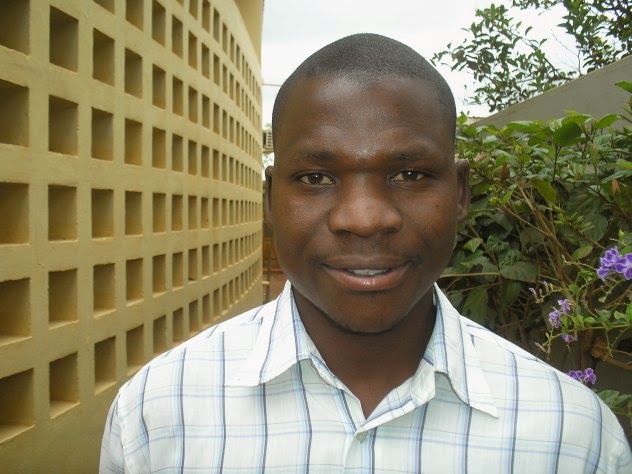 As a small business, we like helping other small business owners to succeed, especially those who face adversity. It's why we have been involved in funding microloans through Kiva. Our final Kiva loan for 2014 goes to Hortencio in Mozambique, a country in eastern Africa, where the average annual income is just under $1,400.
Hortencio is in his 30s and has a small family, plus he is financially responsible for his parents' welfare. He has worked as a florist for two years and the loan he received, funded by us and 21 other lenders around the world, will help him to buy more plants for his business so he can continue on the road to lifting his family out of poverty and helping his community's economy. We wish him luck!
In 2014, our goal was to start lending to borrowers in each of the countries helped by Kiva (www.kiva.org). There are now 85 countries, and we've helped borrowers in 38 of them. We'll continue working towards that goal in 2015!