Since 2007, we have been involved with Kiva, a non-profit dedicated to fighting global poverty by facilitating microloans for small business owners, most of whom live in developing countries. Being owners of a small, local business, we like being able to help others who have small businesses in their own communities, especially those who are at a socioeconomic disadvantage.
The logistics of the loans are largely handled by Kiva's partnership with microfinance institutions in those countries. Everyday people like us, from all over the world, join together on Kiva's website to finance the loans (with $25 or more), giving us an easy opportunity to help others to lift themselves, their families, and ultimately their communities, out of poverty. When the loan is paid back, lenders can reinvest in another borrower, or get their money back. It's a great organization and we love supporting the work of Kiva.
This year, we continue our goal of funding at least one loan to small business owners in all of the countries being helped by Kiva. Our 59 loans currently represent 40 countries, and there are now borrowers in 86 countries total, so we're almost halfway there! The two latest loans we helped to finance are for Nuulua, a young woman who makes and sells snacks in her community in Samoa, and Francisca, a grandmother who owns a small neighborhood grocery store in Costa Rica. Best of luck to these two women!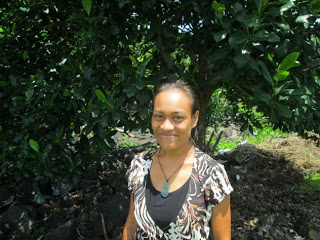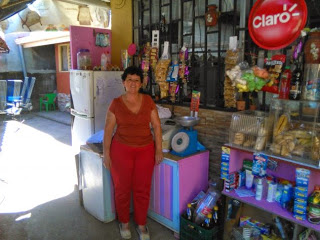 To learn more about Kiva, check out www.kiva.org.