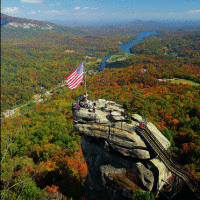 Now here's a great way to get outdoors and see some gorgeous fall color in our neck of the woods! Chimney Rock State Park, located 30 minutes south of the Inn on Mill Creek, is offering two "Off the Beaten Path" guided hikes in October: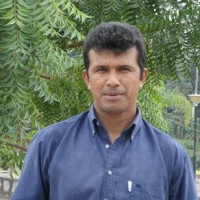 As participants in microloans through Kiva, we have a goal to help fund loans for 45 entrepreneurs in developing countries by the end of the year.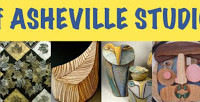 The East of Asheville Studio Tour (EAST) is an event where artists based in East Asheville, Fairview, Swannanoa and Black Mountain invite you to their studios to see where they create their art, and where you can browse and buy several different types of art and craft, ranging from painting to sculpture, woodworking to jewelry, glass to pottery and everything in between.